Perhaps more than elsewhere, there are many disparate computer systems in your business sector.
The large number of internal and external users operating on your critical equipment is a major security challenge. 
This is increased by the coexistence of "traditional" computer networks and networks dedicated to the industrial segment (SCADA equipment, IOT network, etc.) 
Challenges in the industry sector:
A security incident can have a direct impact on the availability and operation of the production line.
To guarantee the operation and continuity of production processes, you must be able to ensure the integrity and availability of the information system.
To ensure that industrial secrecy is respected in all circumstances, the business must ensure the information chain is confidential and protect itself from any data leakage, and prevent unsolicited access to the IS.
To ensure operational reliability, the company must be able to comply with business constraints and related regulations, in particular through rigorous control of actions carried out on the IS.
The requirement

For the CISO, privileged access should be controlled not only for external service providers but also for internal administrators. Whether for servers, databases and security equipment on one level, as well as network equipment and business applications.
Industrial supervision (SCADA system) and control and command management of your installations are also an essential component of your production governance
Along with traceability and recording of actions.
Solution to be implemented

Rubycat's PROVE IT administration bastion is positioned directly on the IS. It brings together all internal and external connections to the IS, whether on office or industrial networks.
Its non-invasive approach allows it to be deployed quickly and easily in heterogeneous environments.
Results
Implementing this federated portal provides a concrete response to all the challenges companies experience, in particular through:
Native support for RDP and SSH protocols;
Control of unsolicited access;
Advanced auditability based on events and audit logs for the traceability of internal and external connections as well as administration operations;
Recording the progress of privileged account sessions;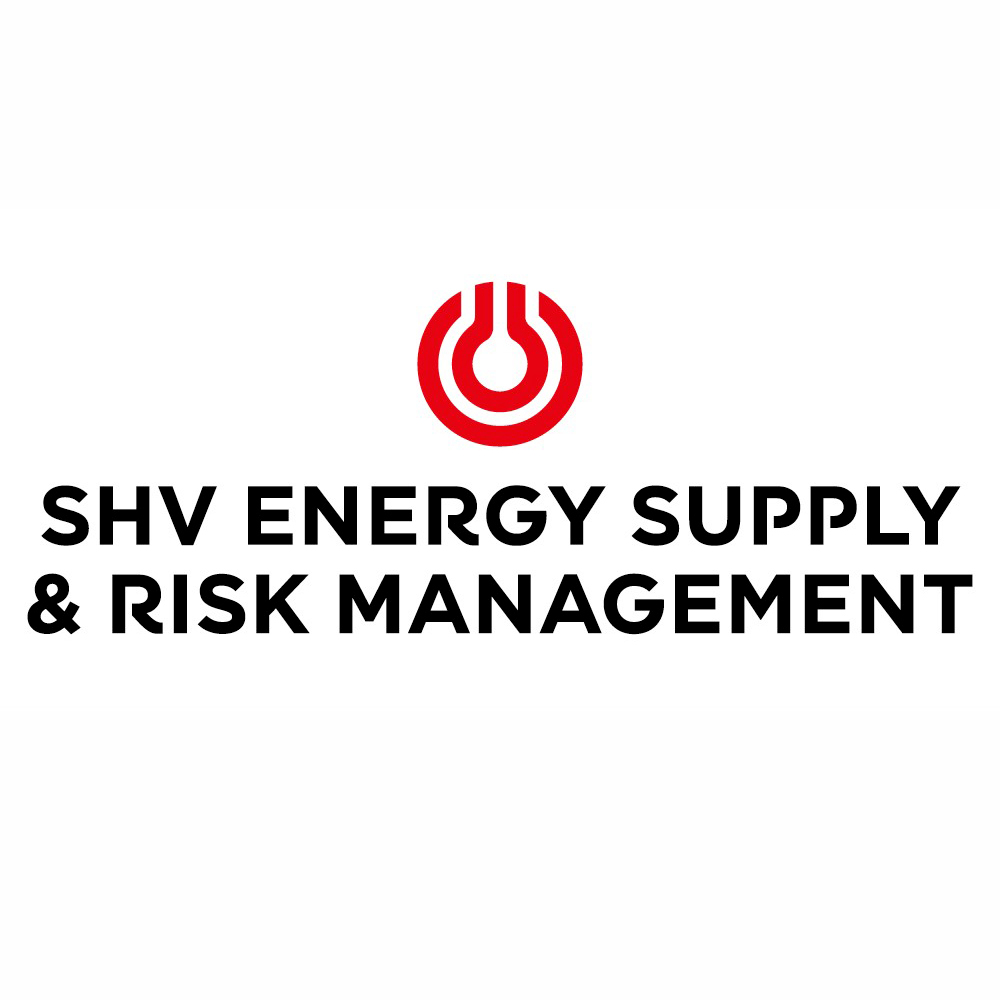 Traceability of privileged accounts – SHV Energy
As part of our annual internal cyber security audits, we needed to strengthen the traceability of privileged accounts. We wanted to choose a solution that was certified by ANSSI and as minimally invasive as possible. The implementation of a bastion was therefore the easiest solution.
Sensitive access to the…
Read the full testimonial
Regulatory context
Meeting the security requirements of your business sector is a major and complex challenge, find out more about our regulatory focus.
Discover our administration bastion solution
The PROVE IT software solution controls, traces and records IS-sensitive connections.