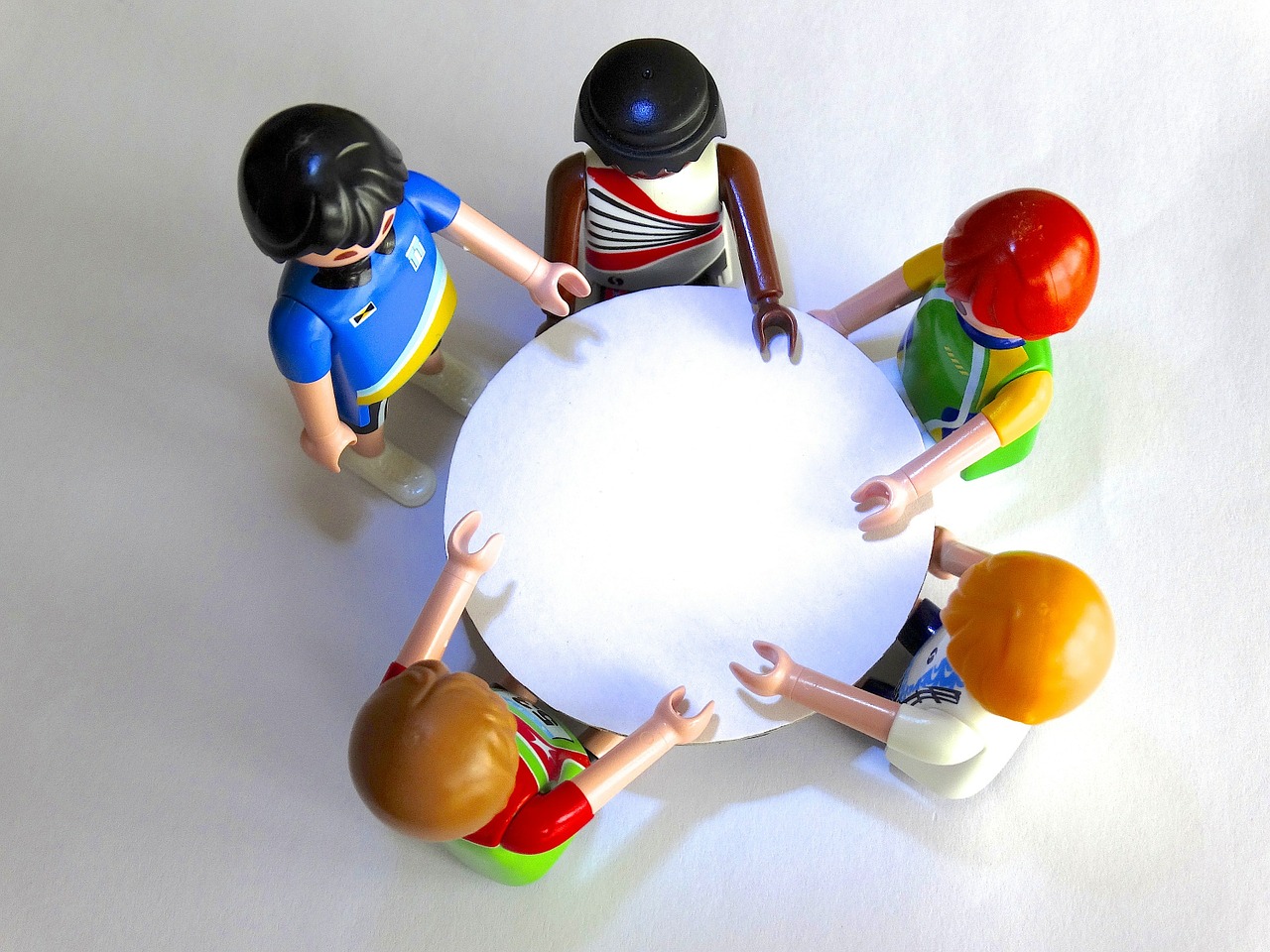 Who we are?
As a young innovative company based in Rennes, France, RUBYCAT offers expertise in cybersecurity and experience in access security to help you simply answer a major challenge: the lack of visibility on the actions carried out by privileged accounts on your information systems.
We help you by providing simple and effective tools and by building a close, trusted relationship that is essential for your projects to succeed.
Our solutions have been in use for several years by customers who appreciate our dynamism, our desire to constantly improve our solutions, our responsiveness and our professionalism.
At your company's
service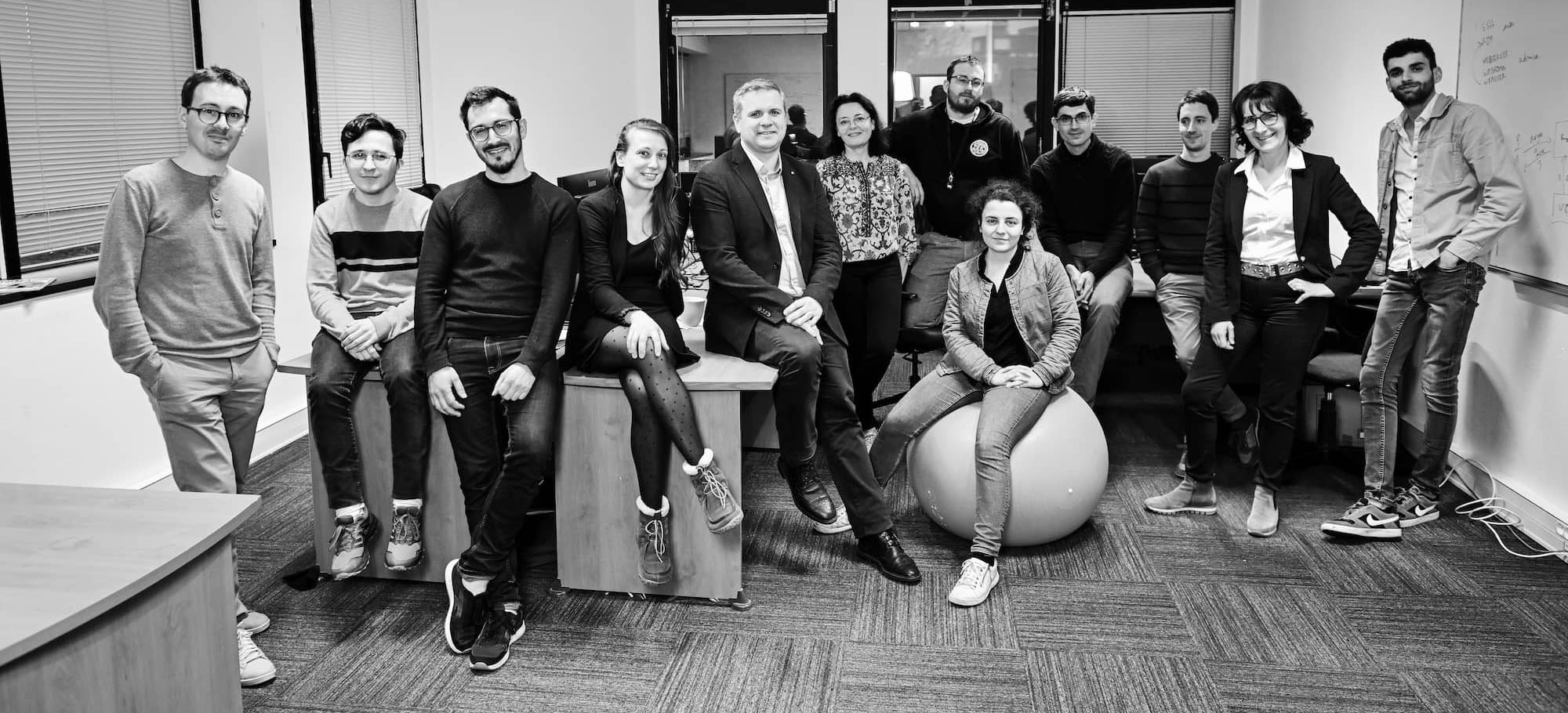 Complete control of our developments gives our solutions a quality assurance and a guarantee that our products will adapt to your specific needs.
We operate in all sectors, whether public or private (education, health, research, local and regional authorities, social partners, SMEs, SMIs, insurance, banks, transport, etc.).
Our solution is adapted to your needs and your business size: giving you better control of your costs, our licence is based on the number of simultaneous connections, regardless of the number of privileged users and in particular regardless of the number of target servers.
Above all, our team is curious and innovative
Solutions based on our expertise and skills
Recognised, award-winning, certified solutions
Your loyalty is our reward